food! lolz..
well chicken katsu (like wth 2 pieces of chicken?! this feeds me 4 meals)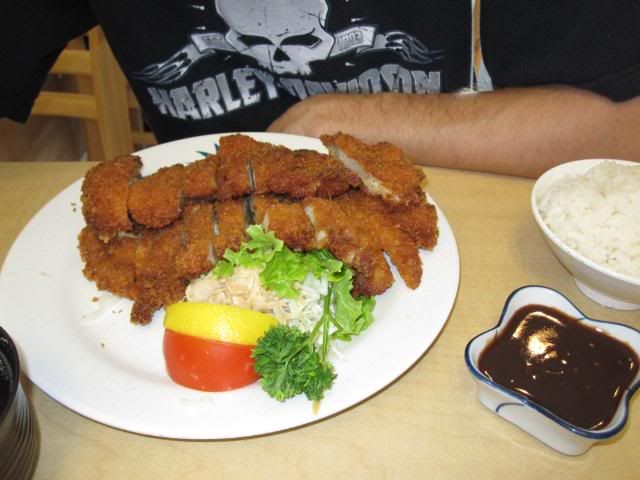 huge portion of chirashi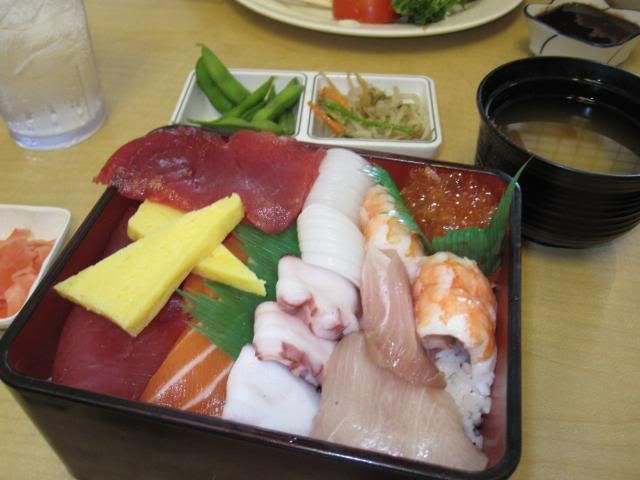 roast beef sandwich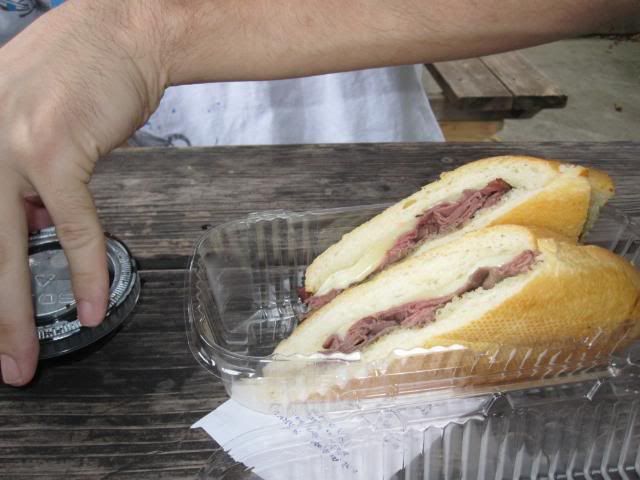 turkey and cranberry sauce sandwich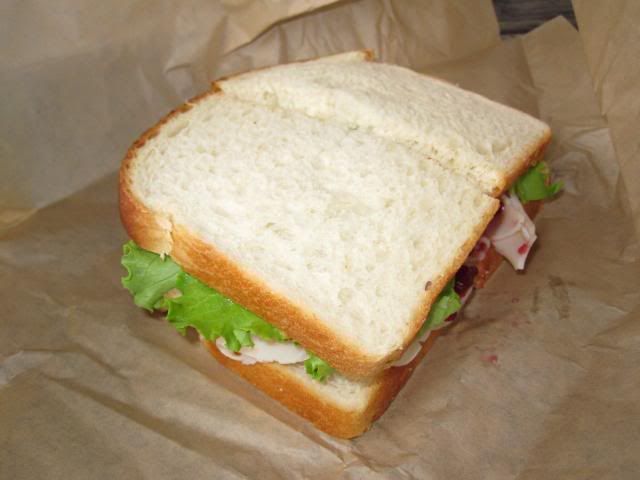 chicken! (yay food is not touching each other!)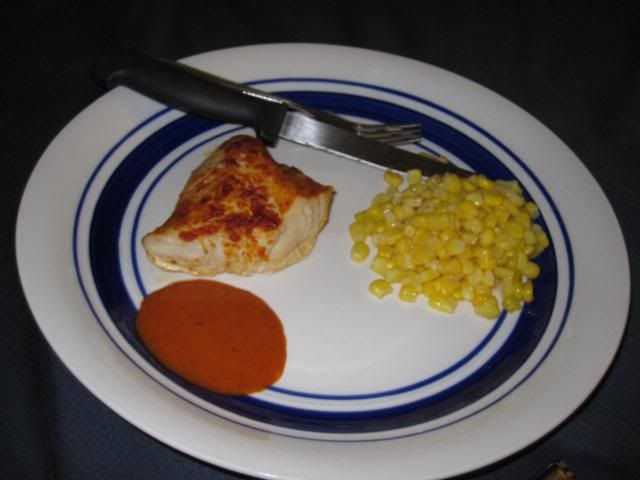 chocolate lucky charms!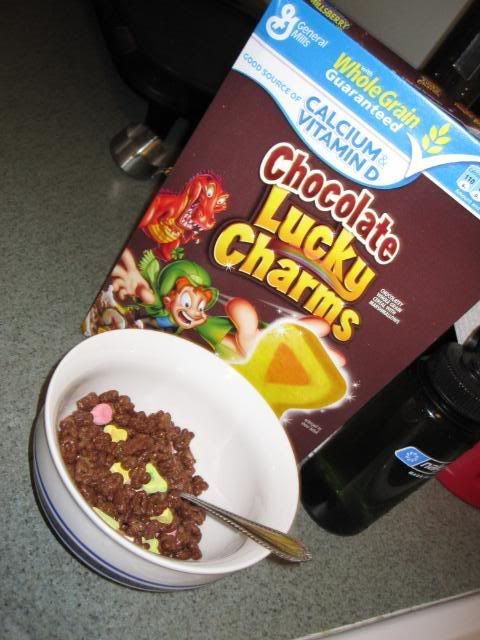 ahi poke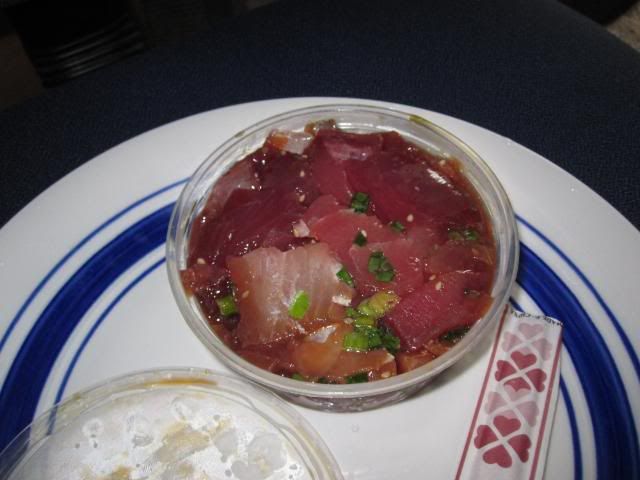 nacho cheese dip in a can? this is awesomeee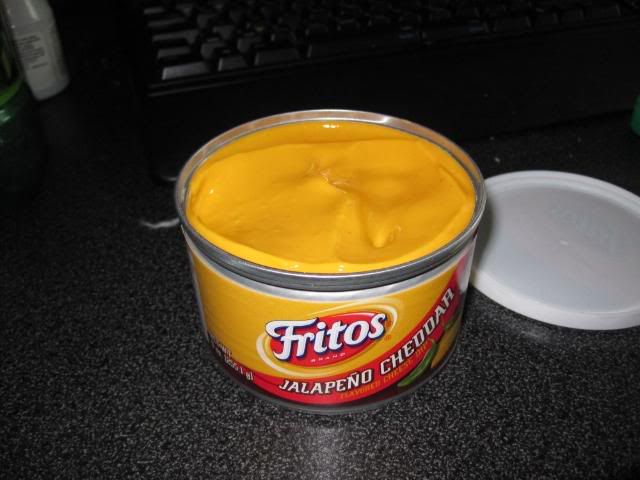 juz like the chocolate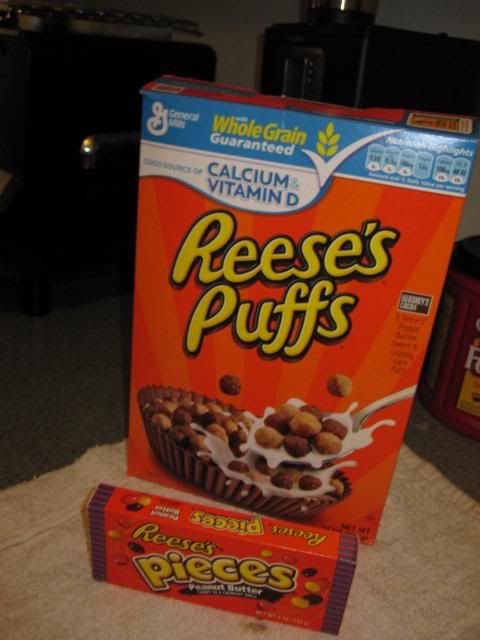 strawberry daiquiri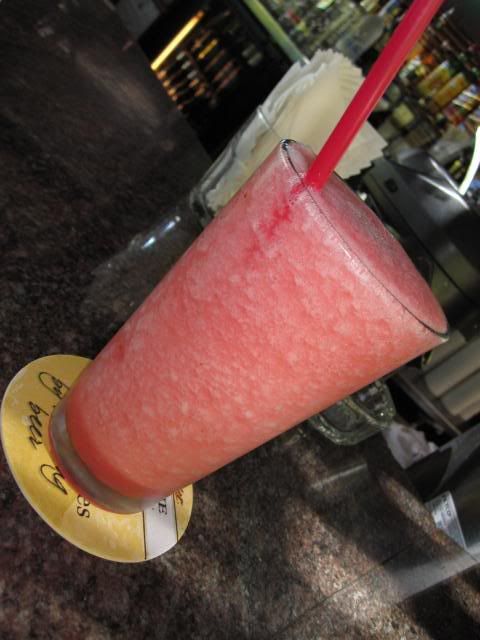 mohito and some really sweet cocktails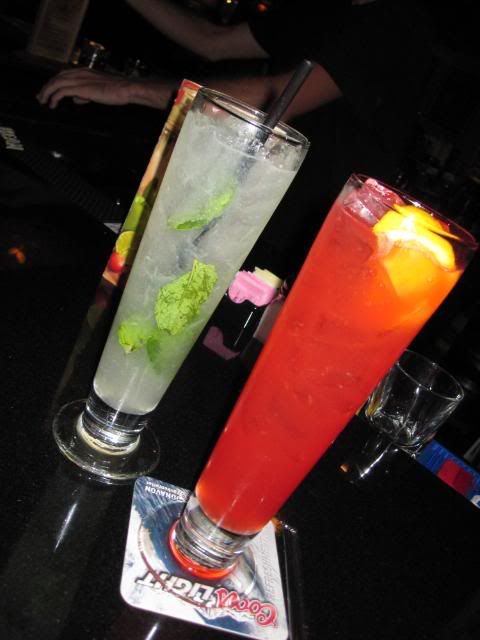 long island iced tea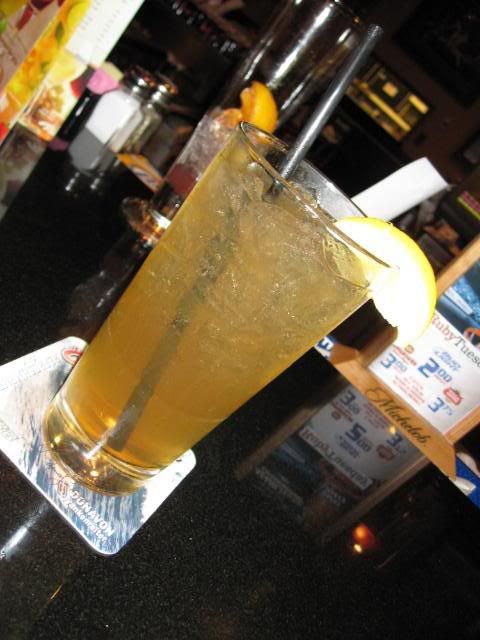 pot roast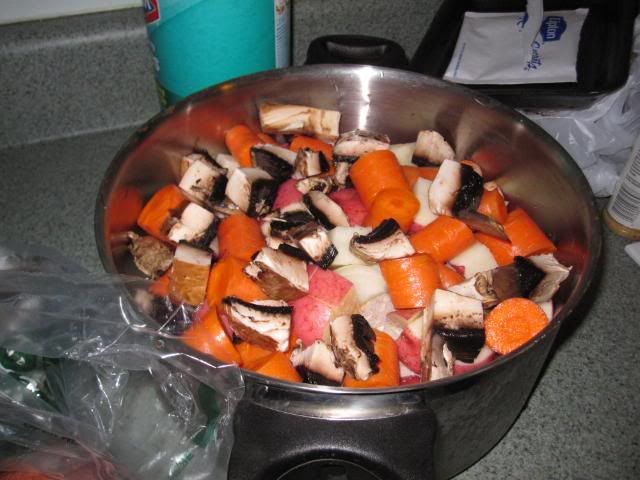 sliced up pot roast with my fav mushroom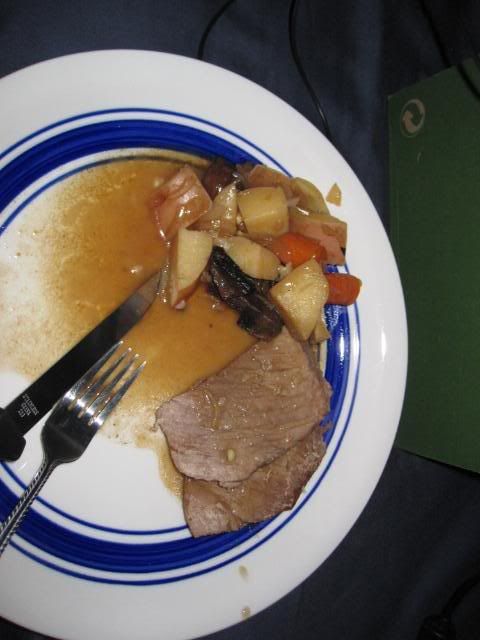 best ribs ever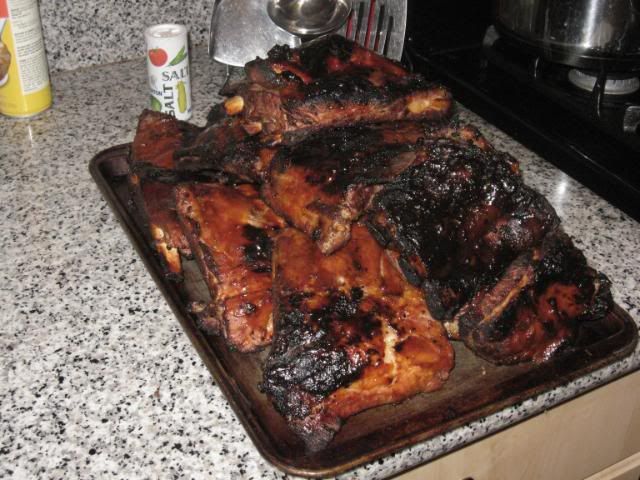 oreo cheesecake i made :D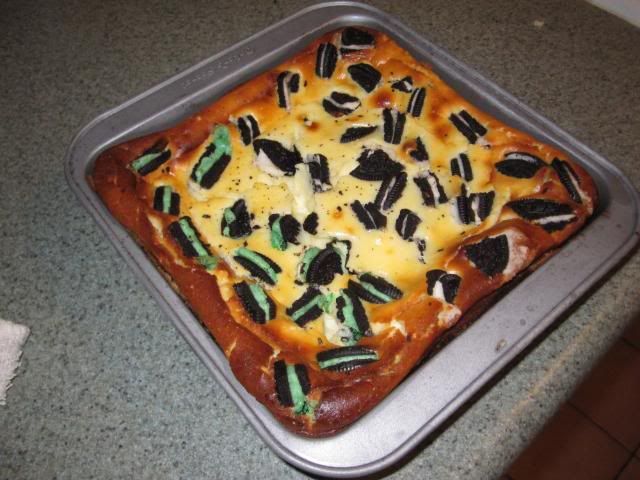 vanilla cupcakes!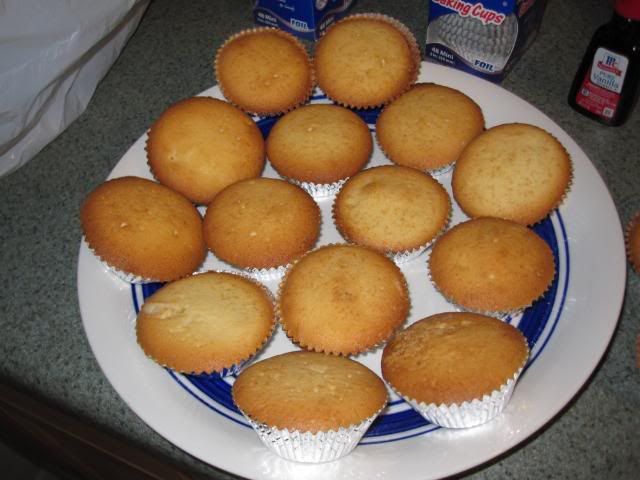 chocolate cheesecake.. i made this too!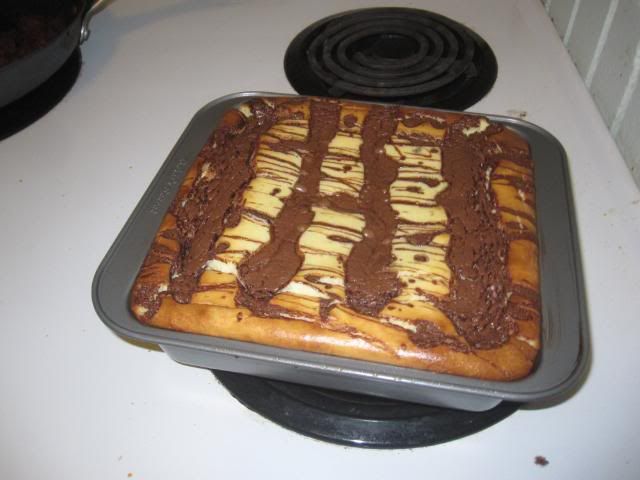 ahi...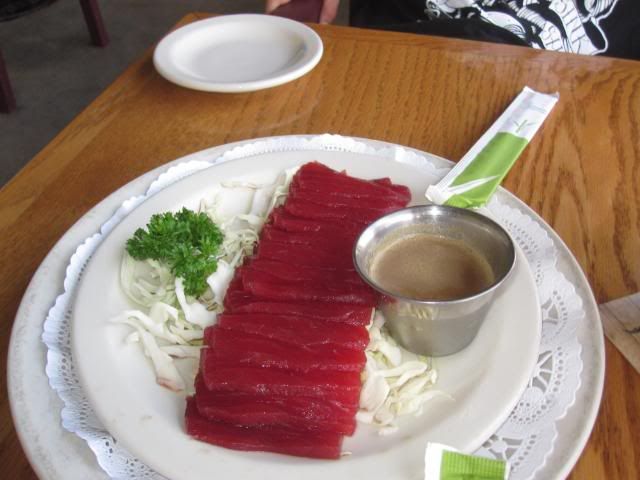 mmmm cherry coke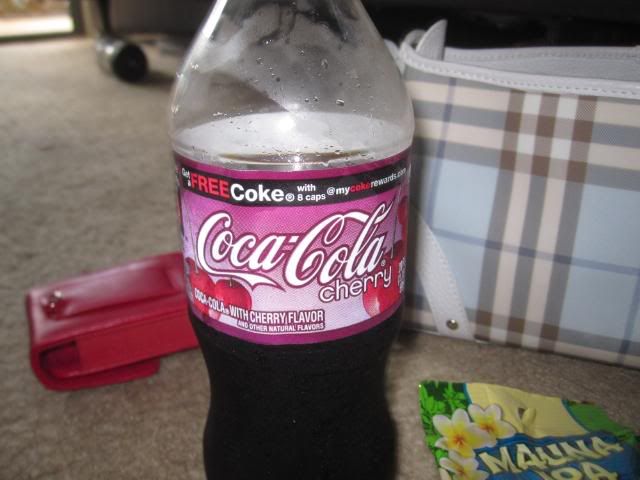 chicken ranch... roundtable pizza!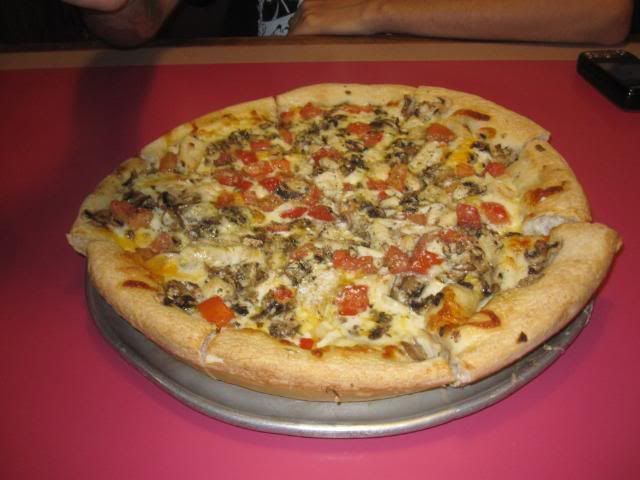 corn bread + split pea n ham soup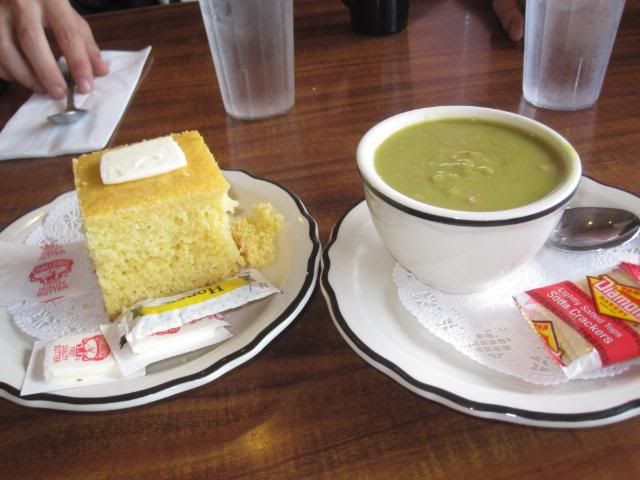 strawberry lava flo cocktail
mushroom burger!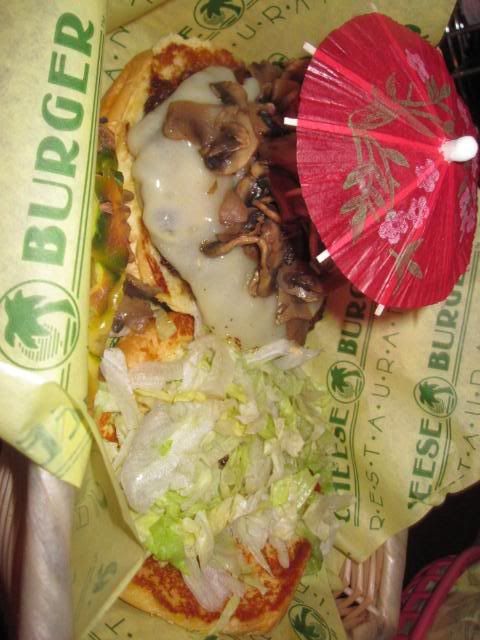 giant box of goldfish crackers!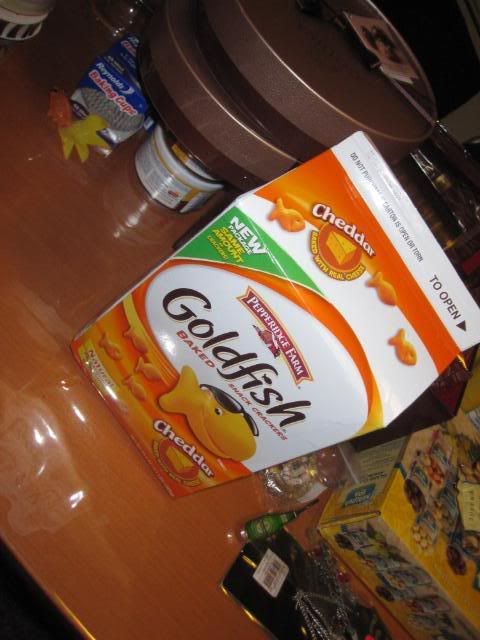 enjoy ^^