while jamie was here... we visited a few sites ^^
DAY 1 (circular quay)
sydney opera house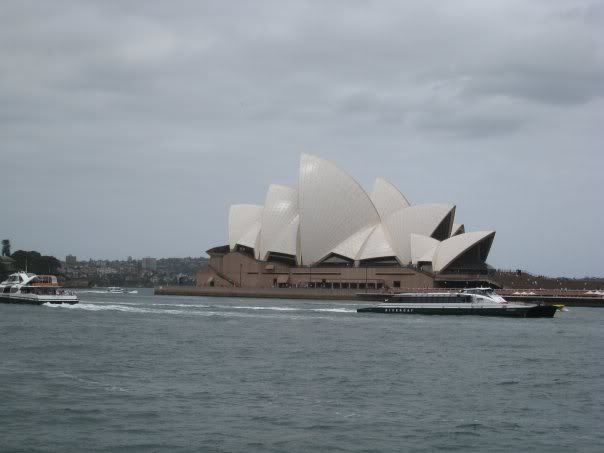 street performer, lady in a box - bendyem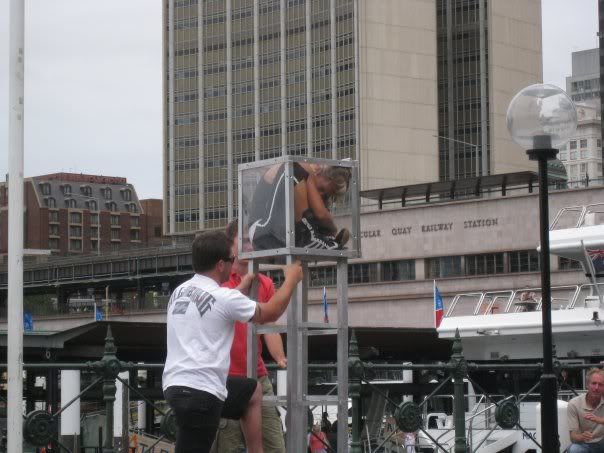 jamie n the digerido performer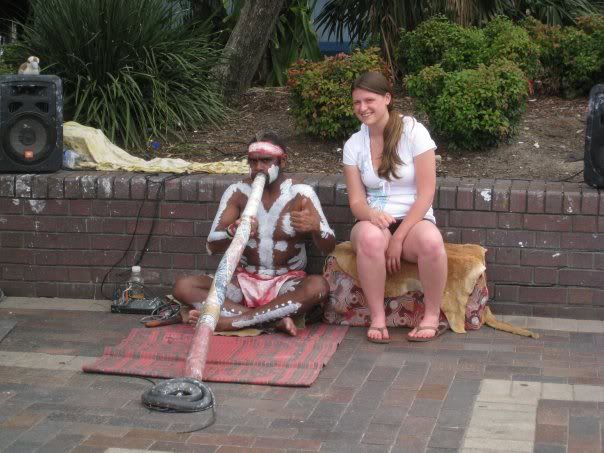 me n the opera house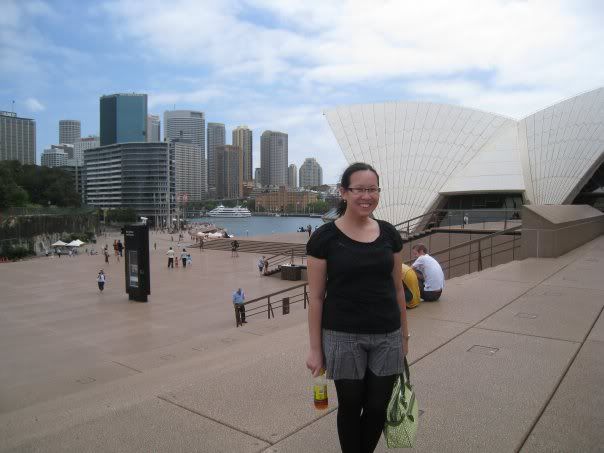 the "sails"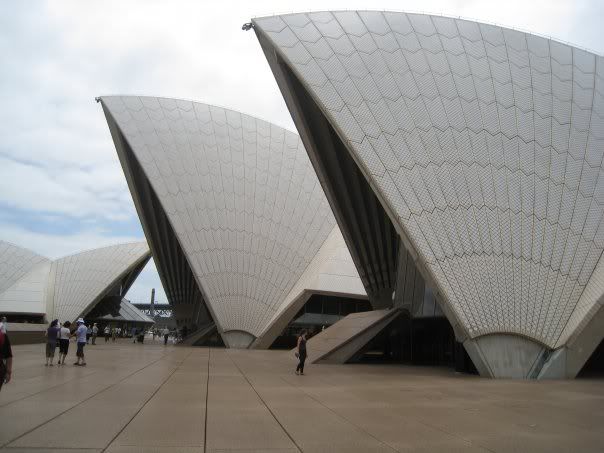 harbor bridge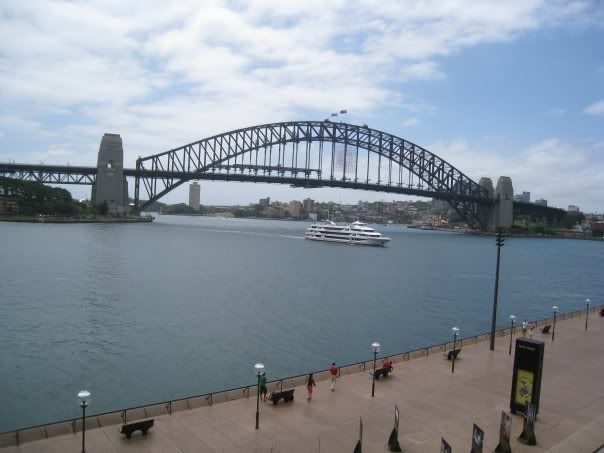 sydney cbd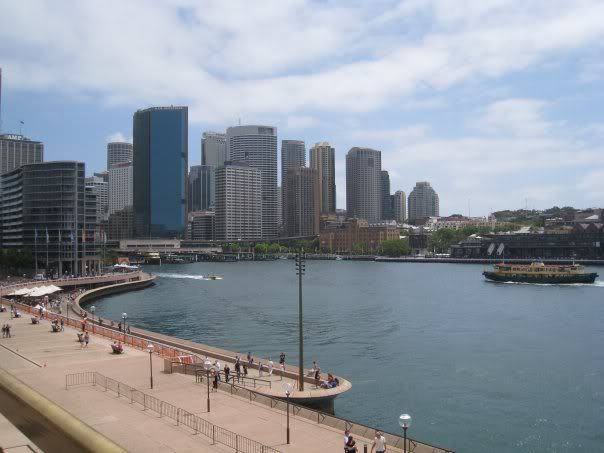 more opera house pics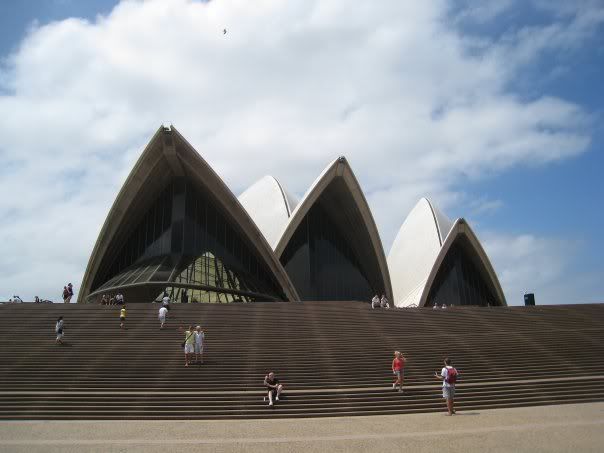 UNSW walkway, silver building - robert webster (my faculty building) red centre - faculty of built environment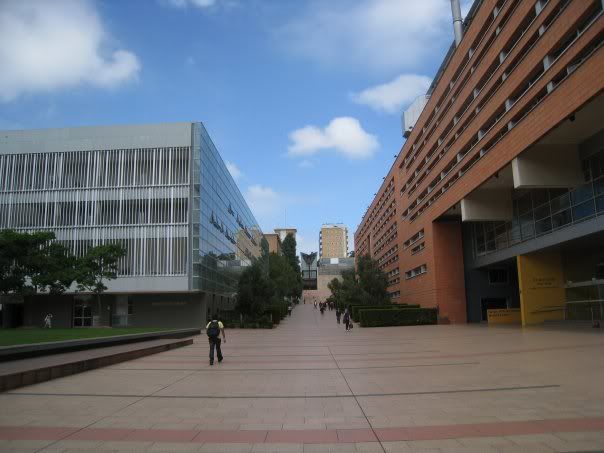 UNSW walkway, scientia building - under the glass thingy (where we usually have exams n graduation photos taken), chem engineering buildings on the side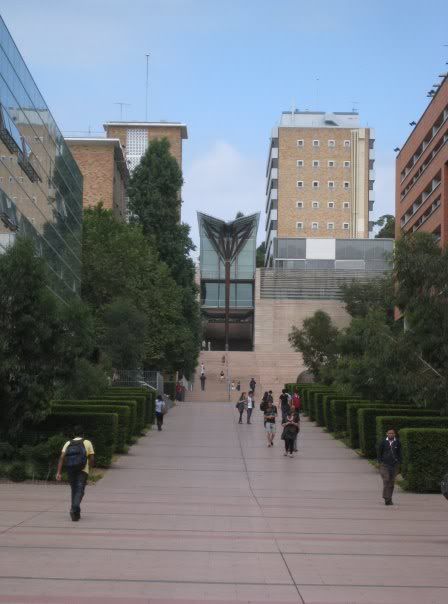 DAY 2
Sydney wildlife world
koalas in a tree!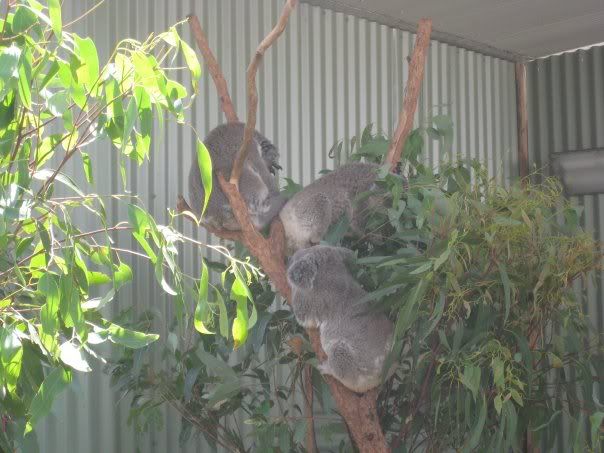 1 koala!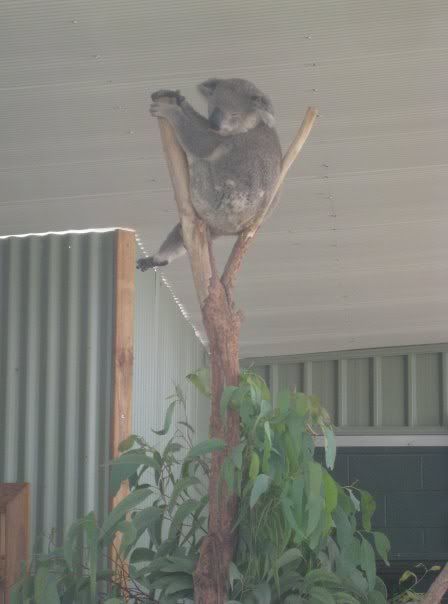 me petting a kangaroo!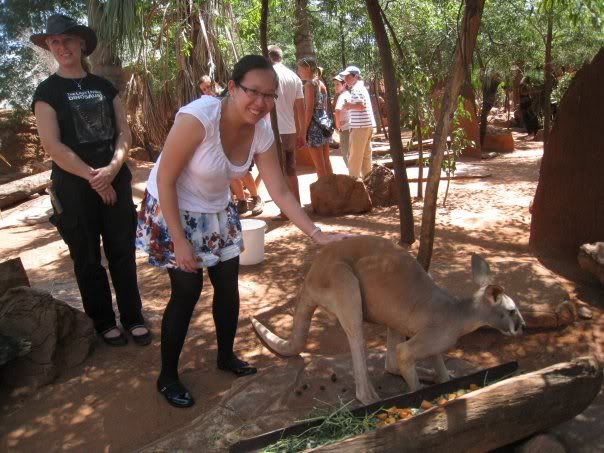 REAL dino on a leash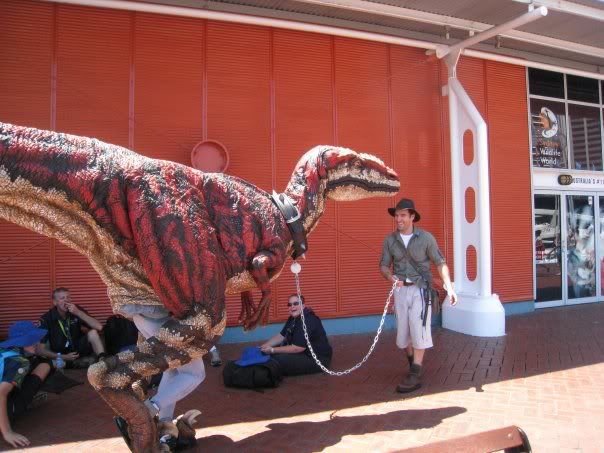 my fav intersection @ sydney CBD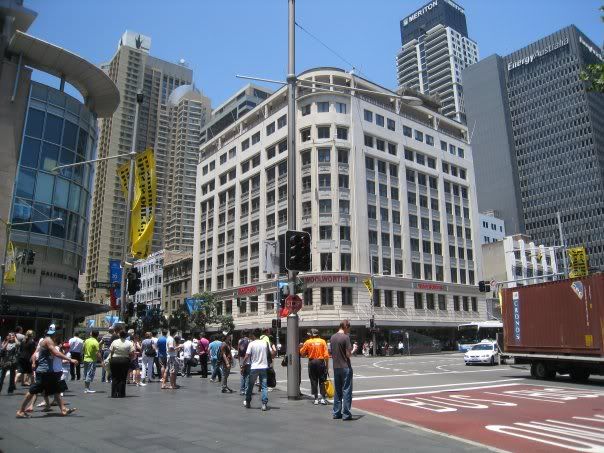 bondi beach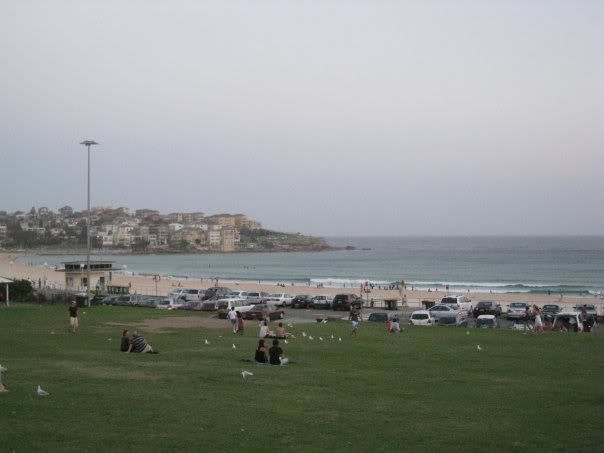 surf!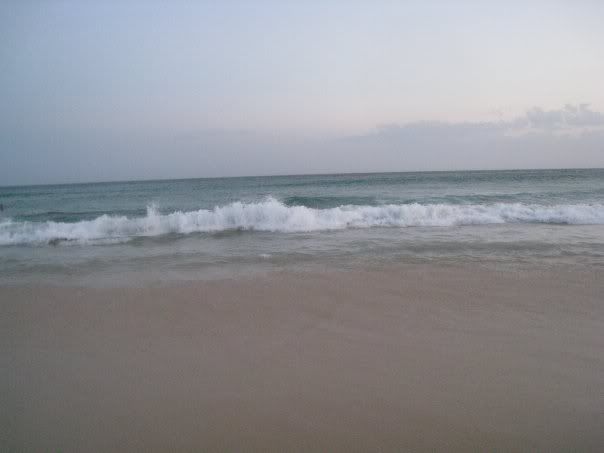 street performer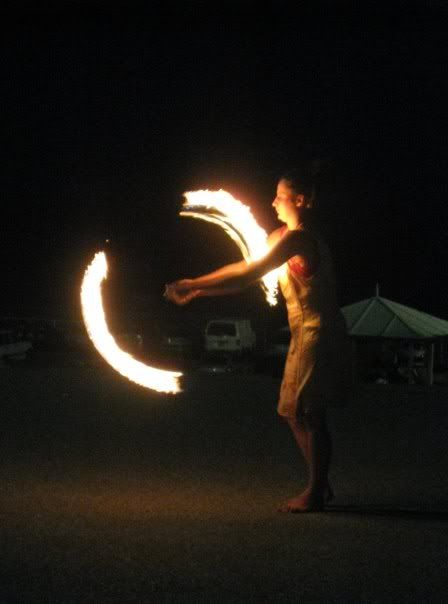 DAY 3
Maroubra Beach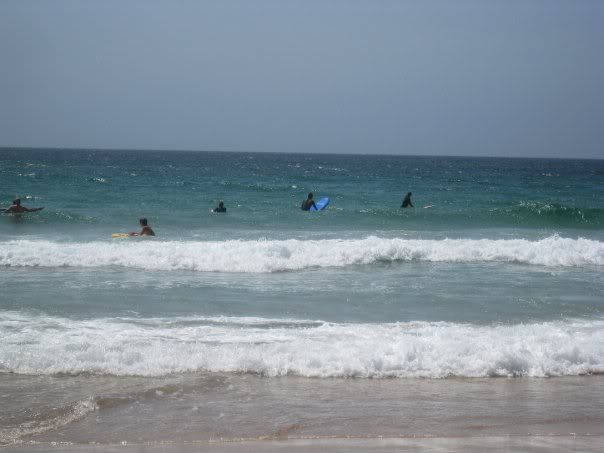 jamie caught me offguard >_< i had to tidy my dress :(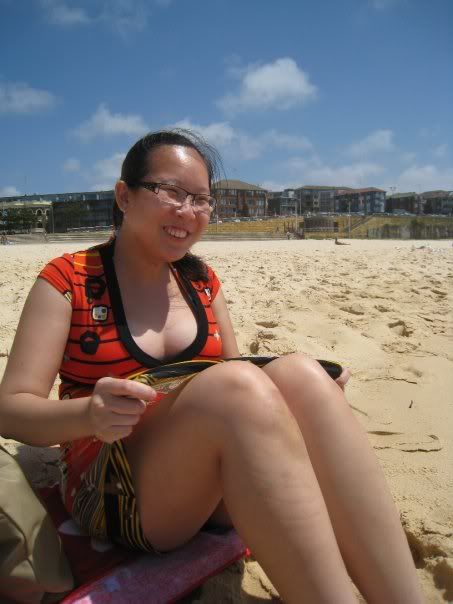 jamie at the beach!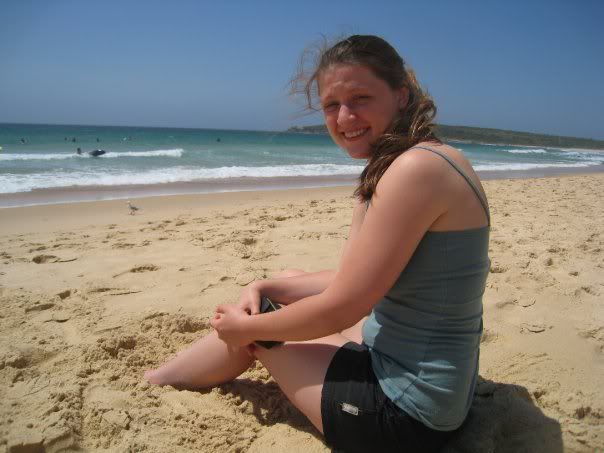 loooookkkk my feet's in the water!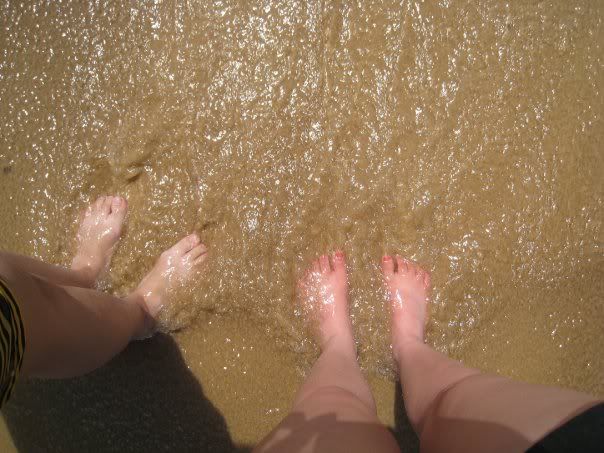 ENJOY!